Collette Star; a Clairvoyant, Tarot Consultant, a Psychic and Healer of a lifetimes experience.
It is my belief that you cannot die for the life of you!!!!
In fact, your loved ones who no longer walk this earth, those who have passed on and no longer occupy a physical body are the very people I communicate with to give you a reading. On my collette's website you can buy her meditation Cd's, made by herself, which she regularly uses herself.
You can also buy collette's Divination cards that came straight from spirit, use the buttons on your left to reach the product page, the banner above are some of the cards that are on display.
It was taken for granted by her that everyone could see and hear what she experienced for many years.
Her gift is a natural one she has used it from birth, Knowing things about people that they often did not even realise about them selves

Collette star has been in the psychic news and the two worlds news click on pictures to enlarge so you can read the articles about Collette.


whats new
collette has produced her new divination cards called black and white which you can now purchase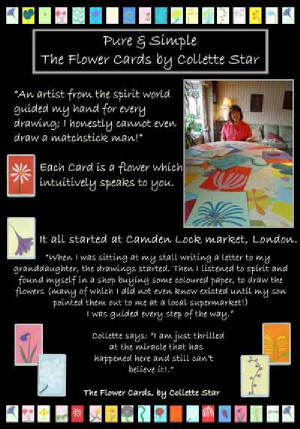 click on picture for a better veiw

Here's what Stephen Holbrook, international medium had to say:
Collette is well respected for her integrity and forthrightness. She has known of the spirit world ever since she was in her cot!
Suffering with TB and meningitis for the two years when she first got here and she still remembers interacting with spirit children from back then.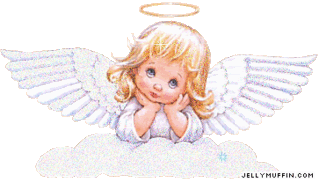 balack & white divination cards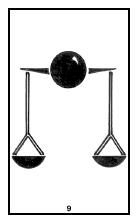 nature spells

collette's spiritual cards